Welcome Christina Harris, Laborers Local 483 organizer! Christina will be working primarily with Park & Recreation. She has been a member of Local 483 as a Park Ranger and will be a great addition to the team! You can reach any of our organizers at the Local 483 office, (503) 239-5676.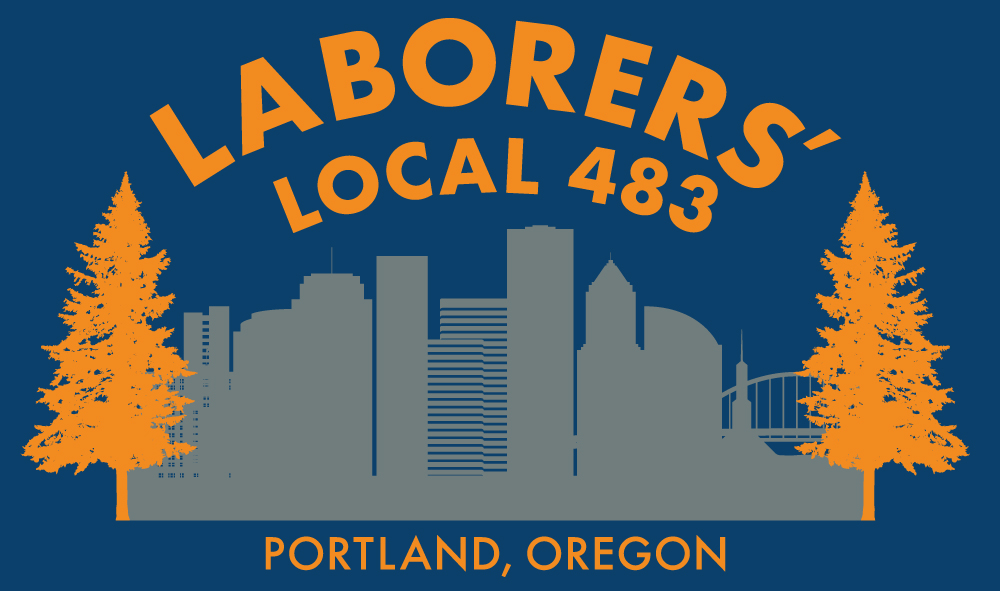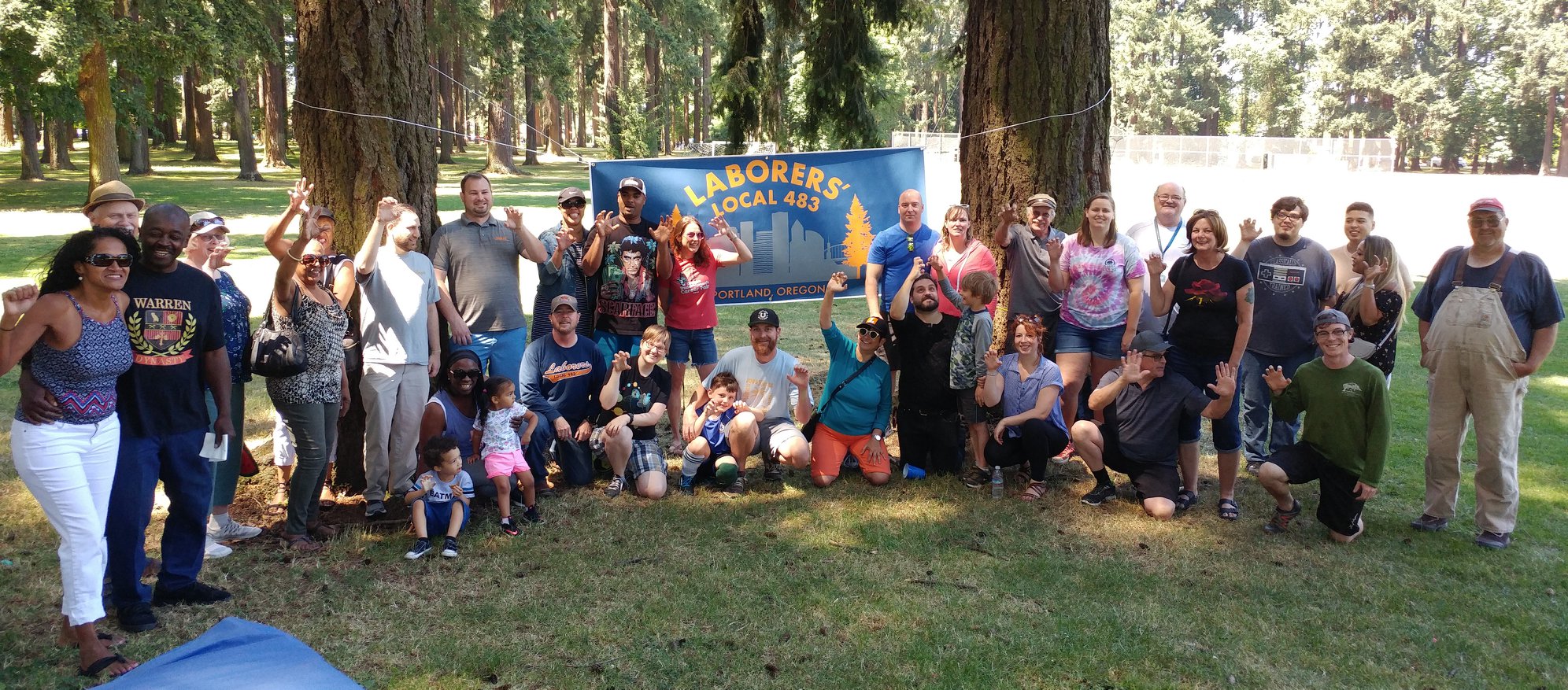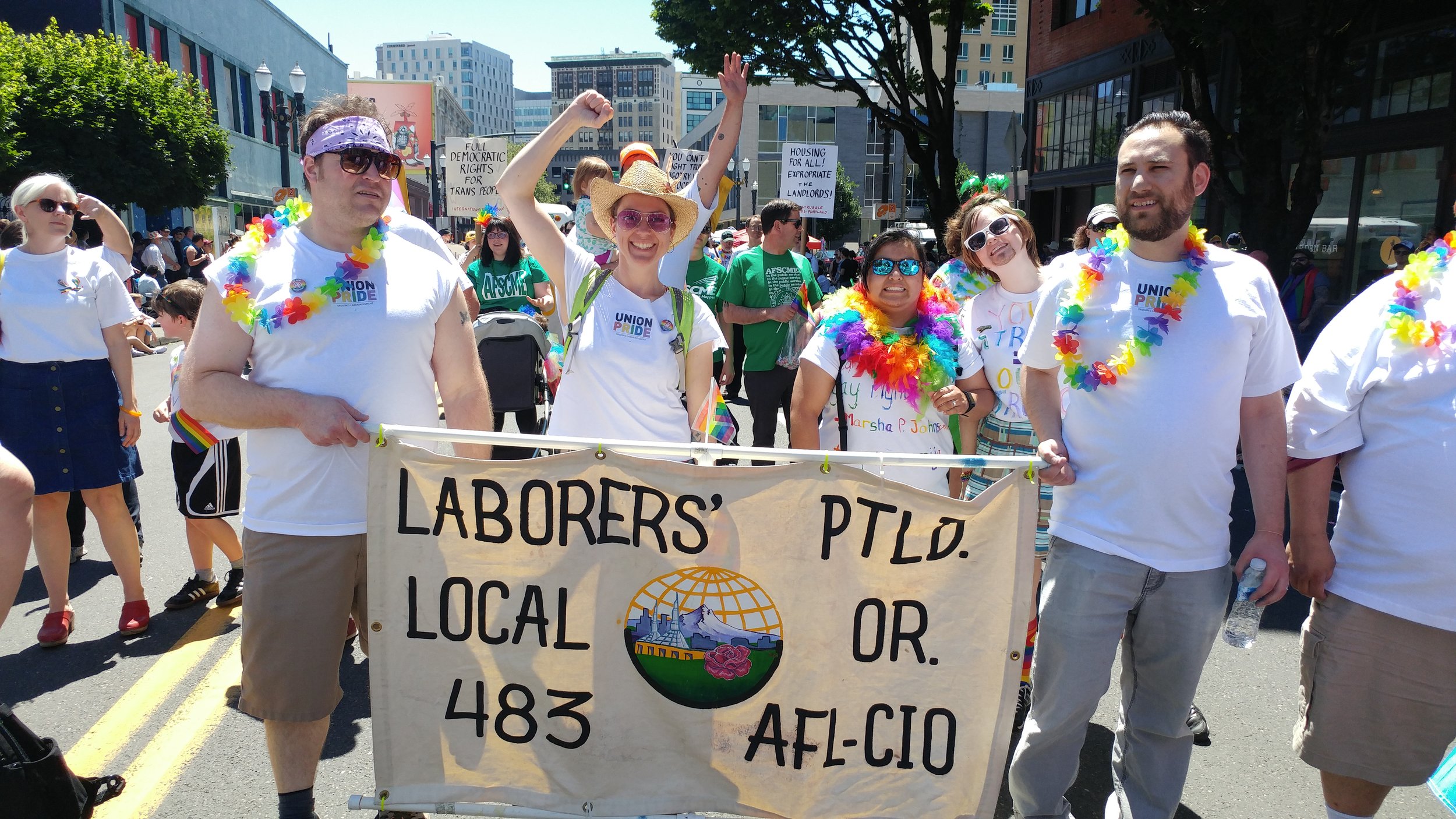 WE ARE LABORERS' LOCAL 483
Laborers' Local 483 is a member run, rank and file union. We strive to build a good life for our families and work hard to serve our communities! As union members we unite to stand up for respect and fairness at work. We fight to maintain good jobs and safe work conditions. Together we seek to build communities that respect all workers' rights to organize. Together we can unite to build a better future for all.
Contact Laborers' Local 737 for information on construction work and their apprenticeship program. Call 541-801-2209 or link to their site.